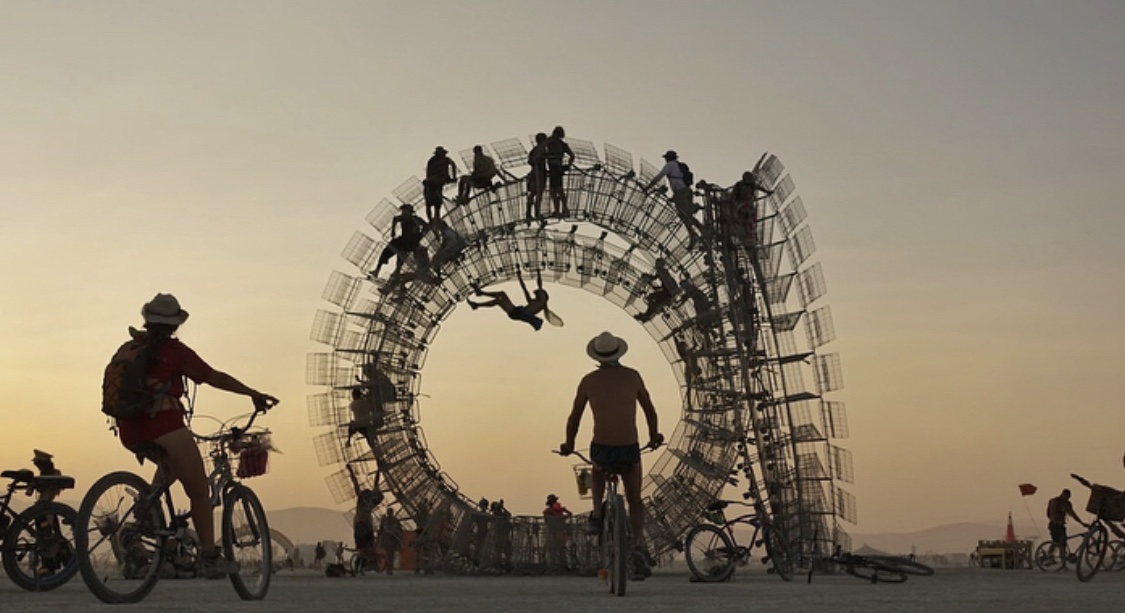 "Creativity is the power to reject the past, to change the status quo, and to seek new potential. Simply put, aside from using one's imagination - perhaps more importantly - creativity is the power to act." Ai WeiWei
Australian born Clayton Blake is an installation artist widely recognized for his extraordinary works that employ various elements of architecture and sculpture. His practice involves adapting everyday objects to specific artistic and architectural applications. Clayton uses ordinary accessible items to create large scale, contemporary installations that challenge and excite. He constructs expansive works that respond to or reflect their environments, whilst challenging and distorting the viewer's preconceptions of structures and space.
Clayton attempts to expand the definition of art to include new forms of social engagement. He uses his art to promote discussion, encourage debate, and raise awareness about injustice, inequality and social change.
"Clayton is a student of contemporary sculpture and a creator of interesting & thought provoking objects".
He has been fortunate to have exhibited work globally including Burning Man (USA), Nipton California (USA), Rainbow Serpent (VIC), Sand Safari (QLD) and Sculpture by the Sea (NSW). Clayton has exhibited at Swell Sculpture (QLD) several times and has been awarded the Kids Choice Award 2017, Bendigo Bank Artists Peer Award 2016, Neumann Foundation Award 2016 & Kids Choice Award 2016. He has also won the prestigious Stipend Award at Harbour Sculpture in Sydney 2015.
"Creativity is a drug I cannot live without" – Cecil B. DeMille